223
Treatments in the last year
---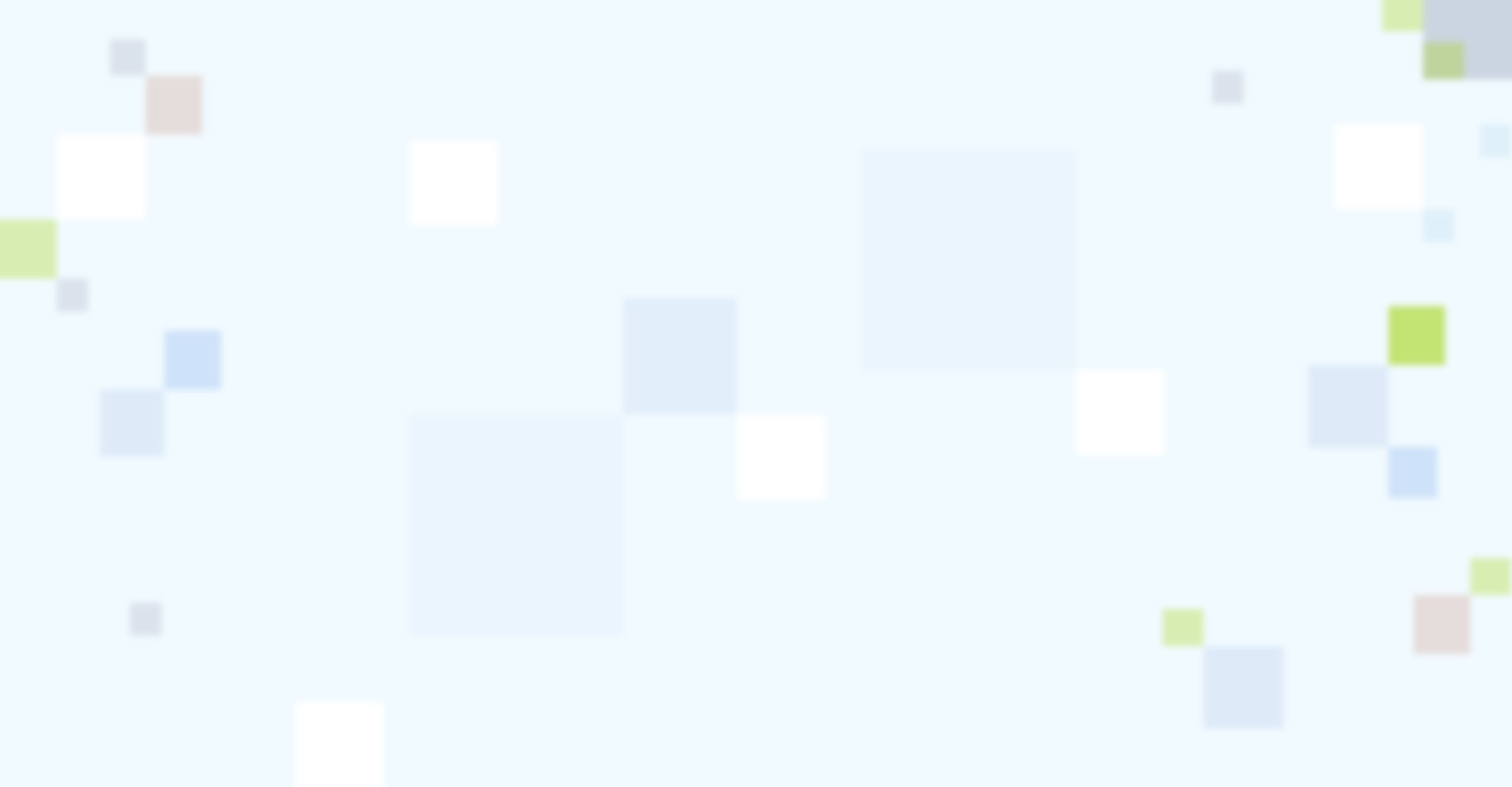 Making your dream come true is our job
At CITIUS we help you to become parents with advanced, economic, effective and safe solutions in assisted reproduction treatment abroad.

Our Assisted Reproduction centres are a benchmark because of the prestige of its human team, innovations in the reproduction field and the commitment to the latest technologies.

With more than 1,500 treatments in the last 4 years, it has a team of highly qualified professionals who are specialised in the diagnosis and therapy of infertility.
We take special care of the treatment of the patient, providing personalised and human attention.

Throughout our more than 10 years of experience, we have proven that the main values that distinguish us are professionalism, strictness, empathy towards patients and teamwork.

Our success is your success in achieving the desired pregnancy, and it is expressed by the emotion of our patients.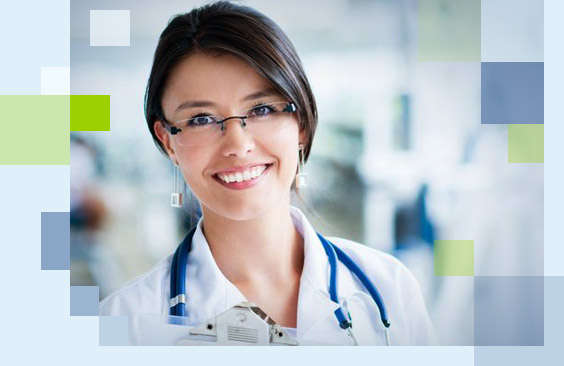 We are not just another centre,
We are experts in assisted reproduction.
---
We have the best experts in assisted reproduction worldwide and we are pioneers in the introduction of new techniques and treatments. At CITIUS, we know that the best asset are our high level professionals, in addition to an exclusive and dedicated attention.
Reproductive Medicine

Ultrasound Diagnosis

Obstetrics

Genetics

Embryology

Andrology and Urology

Family medicine